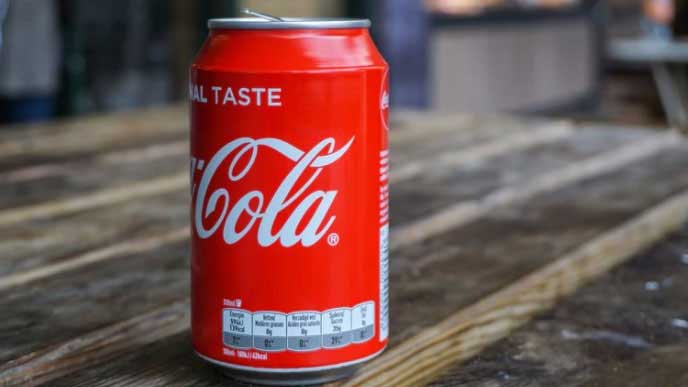 Considered one of the most successful influencer marketing campaigns on Instagram, Coca-Cola's #ThisOnesFor campaign was truly a work of genius. Excellently coordinated across Western Europe, the campaign which debuted in 2017 helped create excitement, allowing Coca-Cola to further stamp their authority within the region's younger demographics.
Every social media marketer can learn important lessons from the campaign. The following are just a few quick takeaways;
1. Every influencer campaign starts with goals
Before Coca-Cola rolled out their influencer campaign, the company agreed on a few goals, the key target being to promote Coca-Cola's original Coke beverage throughout the Western European region. When starting an influencer campaign, you too need to begin by writing down your goals. What do you want to achieve with the campaign? Remember that marketing goals must be SMART goals.
2. Have a clear strategy/approach
Coca-Cola's approach was summarized in three points. First, the company was going to enlist the help of 14 influencers; 6 macro-influencers with at least 100,000 followers and 8 micro-influencers with 10,000 to 100,000 followers. Secondly, the influencers were to create a total of 22 sponsored posts highlighting Coca-Cola's signature Coke beverage. Each post had to include the @cocacolaeu and #ThisOnesFor tags. Finally, the posts had to create a narrative around who the influencer would share a coke with.
3. Choose your influencers wisely
This can make or break your campaign. If you hire the wrong influencers, you can say bye to any chances of success before the campaign even kicks off. Coca-Cola chose to work with the likes of Andrew Henderson (British soccer freestyler), Emily Canham (lifestyle blogger) and Yannick Merckx (Belgian YouTuber) for a reason – all are from the same region, all are very popular in Europe, and they're all genuine influencers with real, passionate followers.
4. Prioritize authenticity
One thing you'll quickly notice from the #ThisOnesFor campaign is that there's no aggressive promotion. The influencers simply talk out their hearts and include the above mentioned tags naturally within their posts. Emily Canham, for instance, even took the opportunity to celebrate her best friend Libby as well as promote her latest makeup collection! She wrote;
"#ThisOnesFor Libby! So proud to call you my best friend. We've had a great year and here's to 2018! Loving this new trend by @CocaColaEU – who do you want to shout out?"
This is how influencer marketing should be, subtle but powerful. Aggressively promotional posts just don't work.
5. Find ways to amplify engagement
Yes, the influencer(s) will come in with their hundreds of thousands of followers, but you also need to chip in and help amplify the reach. Coca-Cola, for instance, helped out by liking and sharing each of the 22 posts. This way, followers of Coca-Cola also got to see and interact with the posts and tags. Another way to amplify reach is by encouraging your influencers to add complementary hashtags and mentions to their posts. Yanick, for example, added at least five other hashtags.