The solution
If you want to increase your organic reach and exposure on Instagram you need to tell the Instagram algorithm that your post is important. The reason why some brands are killing it on Instagram is because they know how to rank their posts higher against others. They do this by increasing their post engagement within the first 30 - 60 minutes using high-quality Instagram engagement groups.
Finding the right group…
The most difficult part is finding a solid group of high-ranking accounts (that are active) and having them consistently engage with your content. Managing a group and the distribution of engagement at scale requires a lot of resources to successfully facilitate. This has become one of the biggest hurdles for brands that are trying to increase their reach and virality on the Instagram platform. Through countless customer conversations our team recognized this need and created an audited network and a distribution process that allows brands to thrive on Instagram without having to spend thousands of dollars on sponsored ads.
How do our Instagram Engagement Pods work?
Since this is new territory for many brands and business owners it's important to understand how everything works.
You join one of our networks or multiple networks (depending on your needs) as a "receiver"
Every time you post our network will automatically engage with your content within the first 30 - 60 minutes of your post going up on the gram
Instagram sees this activity and ranks your post higher resulting in increased organic reach, increased traffic from hashtags and explore page eligibility.
Calculate your engagement rate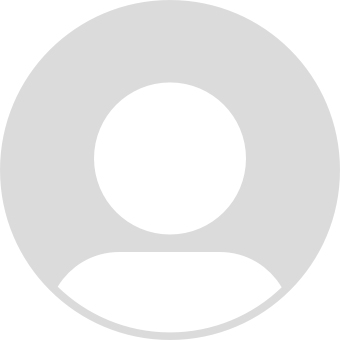 Need help with your Instagram marketing?
Our Instagram marketing specialists are standing by...