Need help with your Instagram marketing?
Our Instagram marketing specialists are standing by...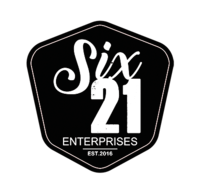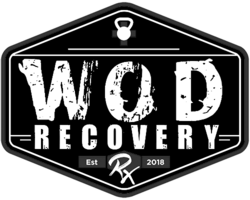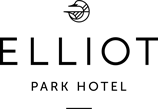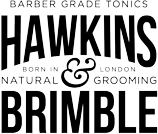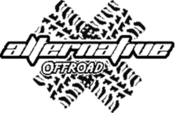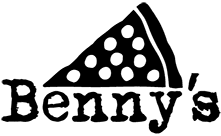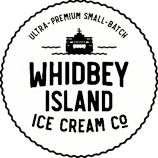 Latest Blog Posts
15 Mind-blowing Instagram Statistics for 2019
Do you know how many people use Instagram? If not, you're probably missing out on the world's #1 online traffic source. In 2018, Instagram managed to cross the one billion user milestone, and businesses all around the globe have managed to benefit from this.
Instagram is developing new ways to help brands expand influencer campaigns
Instagram has been working overtime to make the platform more profitable, not just for the owners but for brands and marketers too. And, it's for that reason the app is exploring a new feature known as "Branded Content Ads" which they hope will help build more formal partnerships around influencer marketing campaigns.