Need help with your Instagram marketing?
Our Instagram marketing specialists are standing by...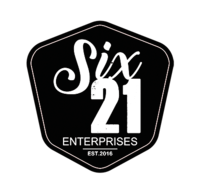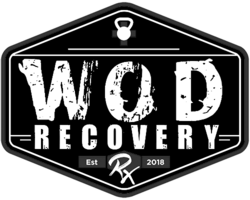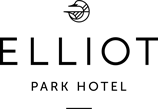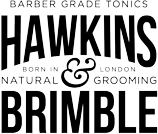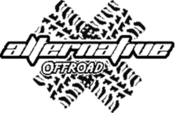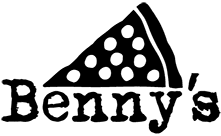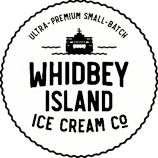 Latest Blog Posts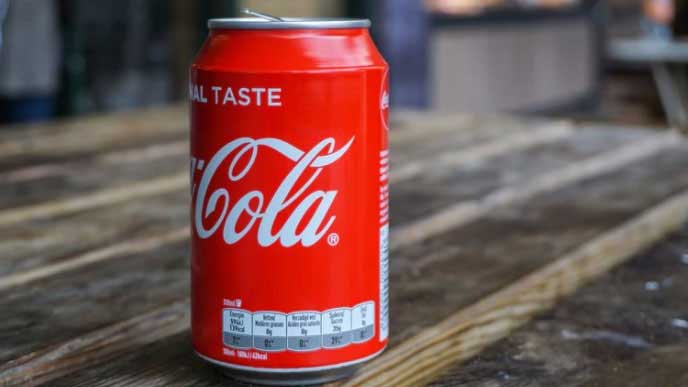 Considered one of the most successful influencer marketing campaigns on Instagram, Coca-Cola's #ThisOnesFor campaign was truly a work of genius. Excellently coordinated across Western Europe, the campaign which debuted in 2017 helped create excitement, allowing Coca-Cola to further stamp their authority within the region's younger demographics.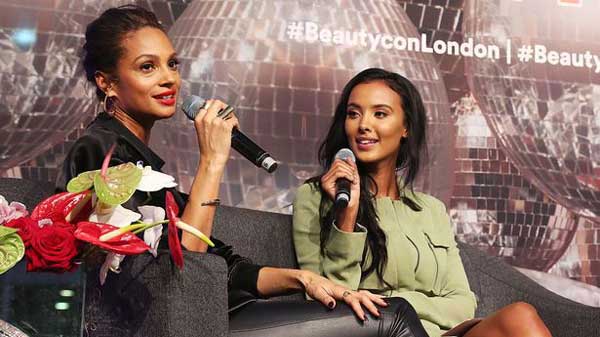 Influencer marketing has only been a thing for a few years, yet it's now one of the hottest topics around. Thanks to the low cost of running an influencer campaign and the multiple success stories, every business, irrespective of size, is currently doing or strongly considering the strategy.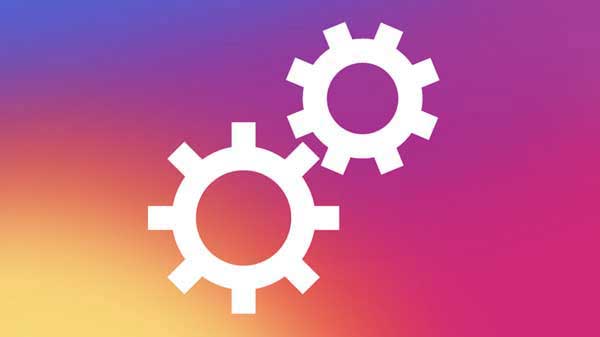 Did you know that you can run rings around the new Instagram algorithms to make a killing on the platform, even in the face of reduced organic reach? It's easier said than done, but it's certainly possible...and we're going to show you how.