Need help with your Instagram marketing?
Our Instagram marketing specialists are standing by...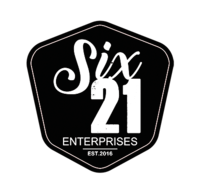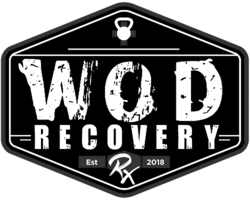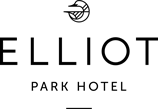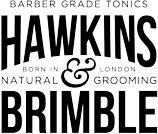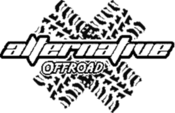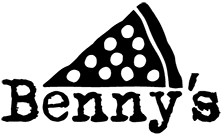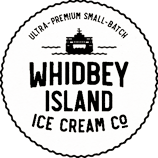 Latest Blog Posts
What Makes a Great Small Business Instagram Profile?
Boasting more than a billion users and up to 500 million active daily users, Instagram is currently one of the biggest social media networks. This amazing popularity has made Instagram a favorite among small businesses looking to rake in leads and even close a few sales on social media.
To help users more easily track latest activity, IG is separating new and old likes
About two months ago, news came out that Instagram was considering getting rid of "Likes" on the platform. In an article published on Forbes, a few quotes appear indicating that in the future, you may not be able to see the "Likes" feature as Instagram says they "want your followers to focus on what you share, not how many likes the post gets."