Why people love us
We're Professionals
Our highly-talented team of marketing professionals will create a strategy that makes sense for your business
Location Based Targeting
We can use hyper-local geotags to target and engage with people within a given market area
Strategic Interactions
Our team will like, comment, view stories and follow potential new followers who're engaging with similar Instagram accounts to ensure you're building a beneficial audience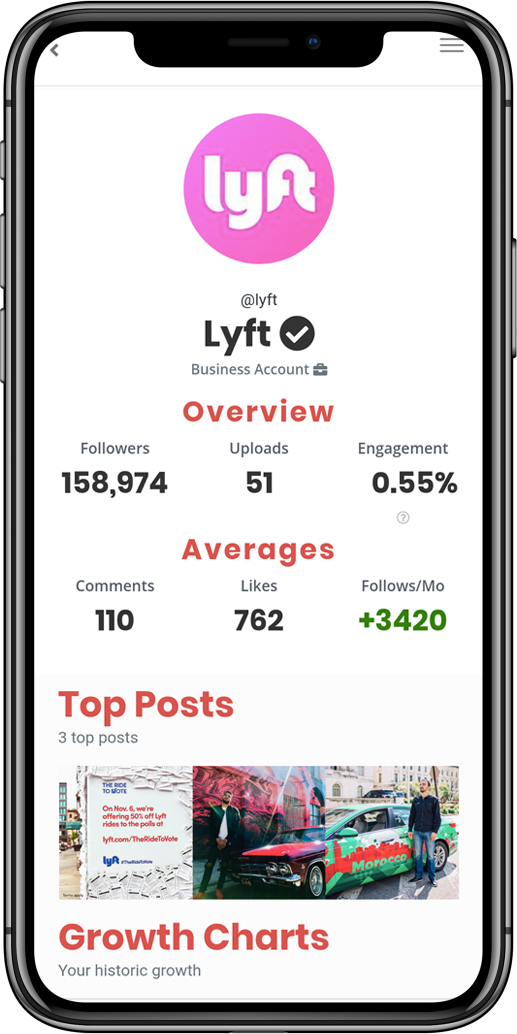 Good Timing
We engage during hours you'd normally be awake and active on Instagram. We don't interact with people in the middle of the night or too early in the morning to make sure every engagement seems purely authentic
Real organic followers
We target real people who only follow you back if they're interested in your content or service offering
Insta Conversions
Our Instagram interactions can lead to real customer relationships and actual sales for your business
Need help with your Instagram marketing?
Our Instagram marketing specialists are standing by...
FAQ
Your growth strategist will create a targeting strategy that makes sense for your business or personal brand. Accel will begin to interact with individuals on your behalf to gain exposure and organically grow your following. We then monitor your campaign and make improvements as needed.
Our clients typically see an increase between 500 - 1500 new followers each month. We aim to hit 500 starting from month 1 but the longer our team has to dial-in the targeting the better the results become over time. Some campaigns that have been running with us for over 6 months are getting 2k+ followers per month!
You'll see results within 24 - 48 hours of signing up.
You can always log in and see your growth stats in the Accel user dashboard.
Always feel free to contact your growth strategist or our support team if you have questions, concerns or feedback on your campaign. We always love to hear from our clients!
Once you signup you can add more Instagram accounts inside the user dashboard.