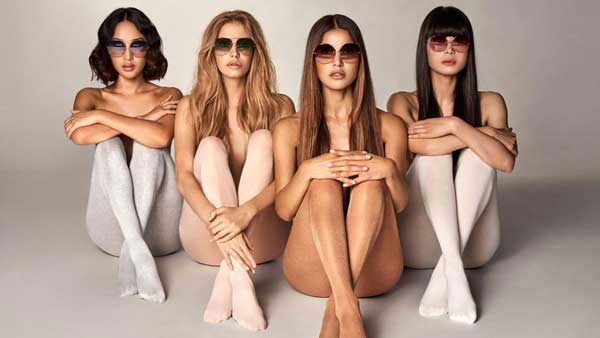 Despite Instagram's rise to the top of the social media industry, there are still skeptics out there who question whether marketing on the network would be a good idea. In particular, there are plenty of marketers who aren't convinced on the potential of Instagram influencer marketing.
Let's put those doubts to bed with insightful stats gathered from multiple studies – all conducted in 2018.
Influencer marketing works
If you're one of the few that are wary about the value of Instagram Influencer marketing in general, you only need to look at the findings of the recent MediaKix study. The study shows that Instagram Influencer marketing is on the rise and earning marketers plenty of money. The popularity of the marketing strategy, for instance, has increased five-fold from 2014. Then, a different study published on Forbes shows that 92% of consumers trust an Instagram Influencer more than traditional ads. And, finally, Convince and Convert recently found that the ROI of influencer marketing is 11x that of banner ads.
Instagram is ahead of the pack
Of all the social media networks, Instagram is the leading platform for influencer marketing. One Instagram Influencer marketing agency has been tracking industry figures by studying the number of sponsored posts on Instagram tagged by FTC required hashtags. In 2016, the agency tracked 9.7 million sponsored posts and a year later, in 2017, they tracked 14.7 million posts. Factoring the current growth, they project at least 32.3 million sponsored posts in 2019. This is huge. In 2017, for instance, the sponsored posts earned marketers in excess of $1 billion!
Instagram has the highest engagement rates
Instagram's engagement rate is higher than any of the other social media networks. At 2.3%, it beats even its parent company Facebook. In fact, one recent study claims that the engagement rate of Instagram is 4.21%. But, even at 2.3%, it puts its closest competitors Facebook (0.07%) and Twitter (0.03%) to shame.
Instagram is as sustainable as they come
You then need to look at the demographics of Instagram users. Around 60% of these users are aged 18 to 29. This makes Instagram the perfect platform to reach millennials and the up and coming generation Z. So, why should you be focusing on these younger consumers? Because marketing information has lifelong impact and these younger consumers have many years in front of them.
Opportunity to reach global audiences
The aspiration of many brands is to one day take their businesses across borders. If you share this dream, you should consider Instagram influencer marketing because influencers have global audiences willing to heed their advices. According to Instagram's own data, 80% of the network's users live outside the US, with only 120 million of the over 700 million users residing in the US.
Warning: Don't just go with the first influencer you come across
Influencer marketing is at its best when you find an Instagram Influencer who appeals to your specific audience. Fortunately, thanks to the networks popularity, Instagram now has hundreds if not thousands of influencers specialized in specific audiences.