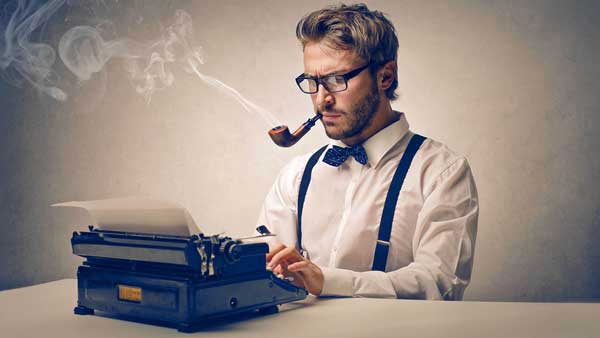 Business
5 Content Marketing Trends to Watch in 2019
The fact that content marketing is king is no longer in doubt. Content rules and any digital marketer that doubts this is living in denial.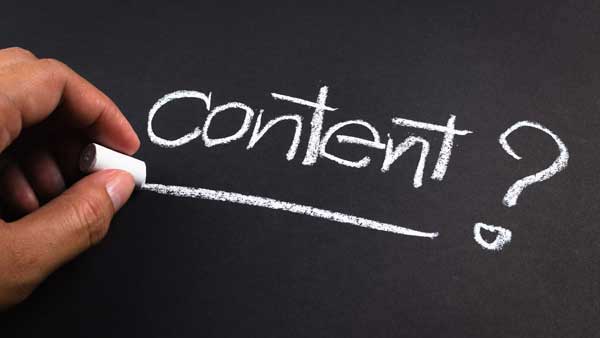 Business
5 Reasons (Plus Stats) that Prove Content is Still King
The phrase "Content is King," first referenced by Bill Gates in an essay in 1996, gets bandied around quite often, to the point that some marketers are growing tired of it. However, like it or not, this phrase holds true today more than ever. Even with the increasing growth of advertising and monopoly of social media, content marketing is the glue that holds digital marketing strategies together.