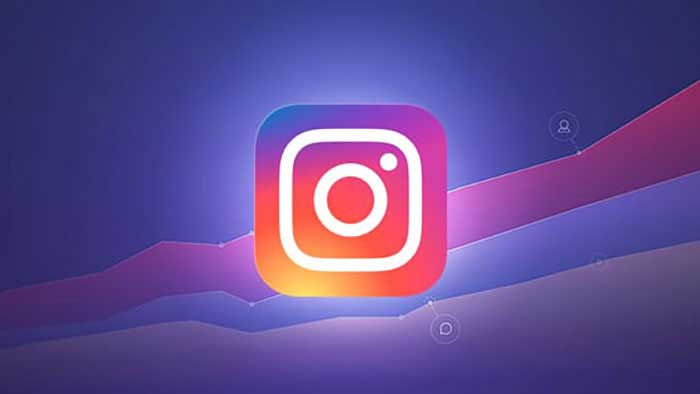 Jane Manchun Wong, the renowned social media code hacker, is at it again, this time hinting that Instagram is developing a tool that would allow users to sort through their followers and following lists.
According to Wong, should the new features see the light of day, users will be able to sort their "Follower" and "Following" lists based on recent additions to the list or oldest additions, as you wish.
How is this important?
The question many users will ask is how the new feature will benefit them. Well, perhaps it won't benefit everyone. But, brands interested in building long-lasting relationships will definitely be keen to test out the new sorting feature.
Brands, for example, know that long-serving followers are most likely to make a purchase. They also know that if there's a new product to test, these long-serving followers would be the best candidates. The sorting feature makes it easy to locate those loyal servants. The following are a few other ways brands can use the sorting feature to improve their campaigns on Instagram;
Find out why people love your brand

Everyone who follows your brand on Instagram can be assumed to like the brand or products/services you offer. But, who exactly are these people? Where do they come from? And, what could be motivating them to stick with your brand?

Sorting your followers alone may not help answer these questions. But, when combined with the powerful analytics features available to Instagram business users, the picture becomes clearer. You can begin by sorting your followers to identify the loyal followers. Then, using Instagram and third party analysis tools, find out the qualities these followers share such as location, demographics, and so on. These shared characteristics can help pinpoint the qualities.

Get ideas on how to win more followers

The above point on finding out why people love your brand can help you position your products better to gain more followers and ultimately customers. But, it's not the only way sorting your followers can help you boost your business. By closely analyzing your most recent followers, you can also get more ideas on how to win more followers.

If you're getting a lot of followers lately, for example, you can pull up a list of the recent followers and go back to find out what posts prompted them to follow. Did they like one of your Stories? Did they like the GIF you just shared? Did they fall in love with one of your new products? The sorting feature wouldn't, on its own reveal this information, but it certainly makes finding the information easier.
Of course, individual users will benefit too
Whenever someone follows you, for example, the majority of Instagram users will feel that they owe that user a "follow back," especially if it's a close friend, family, or any other person or brand you feel is important to you. Sorting makes it easier to find those important followers so you can follow them back.