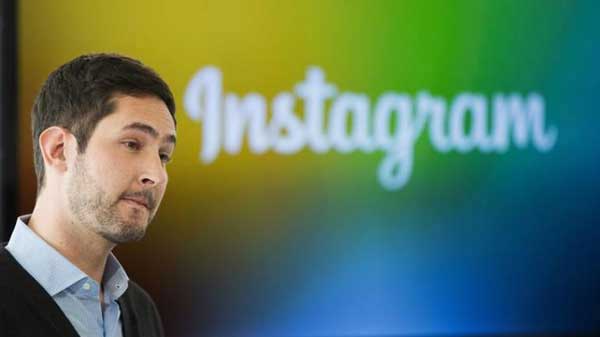 Instagram co-founders, CEO Kevin Systrom and CTO Mike Krieger have left the company. The two announced their departure in September 2018. They did not give a reason for their departure and this, obviously, has caused mummers within and outside the company, the biggest question being – what happens now that Systrom and Krieger aren't there?
Having been at Instagram for the past eight years, including the six year stint that Instagram was under Facebook, Systrom and Krieger have been instrumental in getting the company to where it is today. The two are hands-on tech masterminds who want to do things their own way and as such are credited for those innovative features that have made Instagram such a big force in the social media industry. So, what direction does the company take now that both won't be there anymore?
There's Good News and Bad News
Many experts have weighed in on the matter and there's divided opinion on the future of the social network post Systrom and Krieger.
First, there's the optimistic lot who believe that the exit of the co-founders is big news for Mark Zuckerberg, and especially Facebook. In a September 2018 article published in Forbes, digital guru Richard Windsor says he believes the exit of the two is a big win for Facebook as it would allow the company to reestablish itself.
Facebook has been going through a torrid time. Slowed growth and declining margins have seen the company cede ground to competitors. Windsor believes that the only way out of this storm is a unified approach, with Instagram working fully under Facebook.
"Like they did with Whatsapp, Facebook has to take complete control of Instagram if they're to rediscover their shine," Windsor wrote. "The company can no longer afford the luxury of having massive assets chugging along doing their own thing."
In Windsor's opinion, affording complete autonomy to an acquired company is possible when things are going well with no clouds on the horizon. But, n the absence of that calm (which is where Facebook currently finds itself), bringing the acquired company in-house allows the parent company to draw better insights and target users with more relevant, less intrusive advertising which can help turn things around. This could benefit both Facebook and Instagram.