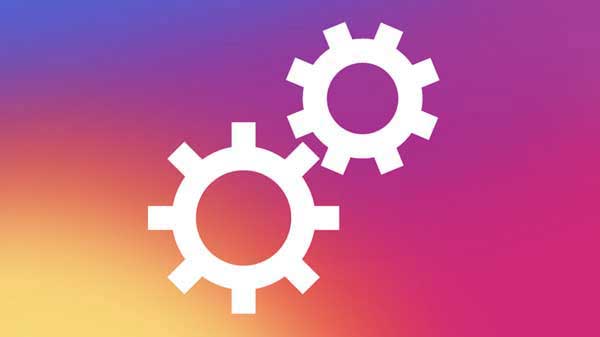 Did you know that you can run rings around the new Instagram algorithms to make a killing on the platform, even in the face of reduced organic reach? It's easier said than done, but it's certainly possible...and we're going to show you how.
First of all, let's catch up with the demands of the new instagram algorithm. Earlier this year on January 23, Instagram posted a series of shocking, yet unsurprising updates. The first two updates were as follows:
"We've noticed an uptick in posts about Instagram limiting the reach of your photos to 7% of your followers, and would love to clear this up."
"What shows up first in your feed is determined by what posts and accounts you engage with the most, as well as other contributing factors such as the timeliness of posts, how often you use Instagram, and how many people you follow, etc."
The remaining updates were essentially a reminder of Instagram's promise to personalize your feed based on how you use the platform.
Here's what can we've learned from these updates:
a. 

Instagram won't organically show your posts to all your followers. At most, you'll reach around 7% of your fan base.

b. 

Engagement is now more important than ever. You must find ways to keep your fan base engaged. Otherwise, you're in trouble.

c. 

Spending more time on the network is vital for your brand. If you're only logged in for a few minutes every day, your goose is cooked.
How to Outsmart The New Changes in Two Steps
1. Engage, engage, engage
As you can see from above, Instagram is very categorical about engagement. It is the first factor they mention as affecting where your posts appear in other user feeds. To this end, we recommend the following engagement best practices;
Comment within the first 60 minutes of posting something
Use hashtags to boost your potential for virality
Leverage content and giveaways
Craft more compelling captions
Consider Live videos and stories to supercharge engagement
Geo-tag popular destinations. Geo-tagged posts are shown to more followers
2. Post frequently, but strategically
Since timeliness is another highly prioritized factor, we recommend posting a lot, every day. However, you also need to be smart as posting too much can be seen as spamming. If Instagram thinks that you're spamming, they'll keep your reach low no matter what other efforts you put into the campaign.
Here's what we recommend:
Post at least twice a day, every day
Post at the right time. Here's a best-time-to-post guide you can use
Focus on quality rather than quantity of posts
Don't edit your post's caption or location tag for 24 hours
Never delete a post then repost it
If you can implement all these tips, the new Instagram algorithm won't derail your progress. On the contrary, it could be the fuel that powers your growth!