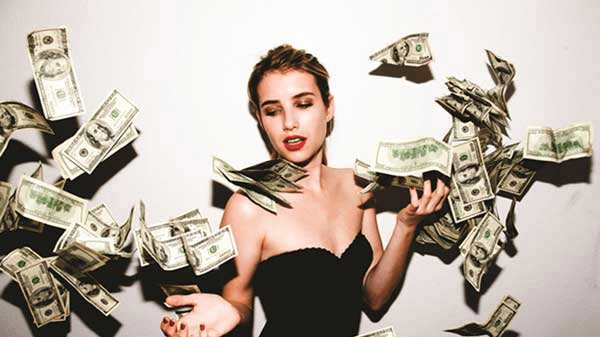 Influencer marketing can be a valuable way to boost your online presence. We've seen little known startups go from zero to buzzing with just a single influencer marketing campaign.
Take an example of Youfoodz that chose 81 different influencers, created a total 167 pieces of content, and developed 162 Instagram stories to promote the launch of a new winter menu. That single campaign reached almost 1.5 million people, generated over 500,000 impressions, and resulted in at least 70,000 direct engagements.
On the flip side, we've also seen expensive failures in the industry. A good example is Paul Logan's disastrous influencer campaigns in 2017. Initially loved by millions (as demonstrated by his 15 million subscribers on YouTube), Logan's influencer campaigns took a massive nose dive when his reputation was shattered after an appalling video of him harassing suicide victims in Japan went viral. Even those who once loved him turned against the influencer, swearing never to consider products he endorses. This widespread backlash eventually spread to brands that Logan had earlier represented.
These are just a few examples, but they should be sufficient to convince you that you need to carefully consider an influencer's potential before giving them the job. This potential can be calculated and is known as an Influencer's Media Value (IMV).
Benefits of Evaluating the IMV
Separate the Chaff from the Wheat

Not everyone who says they're an influencer is indeed one. Some people have even gone ahead to purchase followers on various social media networks, Instagram included, just to appear popular. The IMV metric will help you know who's legit.

Know What You're Getting

Aside from knowing who's real and who's not, the IMV value will also help you know exactly what you can expect from the chosen influencer. How much return on investment (ROI) can you expect?

Know what you should pay

Since the influencer marketing industry is not strictly regulated, influencers can overcharge you and you might not even know about it. All they have to do is convince you that they're really good, even if they aren't. An IMV value gives a clear indicator of their value thus allowing you to pay them right.
How the Influencer Media Value (IMV) is Calculated
The calculation of the IMV can be complicated. You need to consider several factors, some of which aren't exactly easy to measure. These include;
The size of the influencer's online reach
Average engagement rates
Time spent on each engagement
Success redirecting people to specific landing pages, and
Segment of the marketplace that the influencer focuses on
Finally, you also need to consider the viral nature of the influencer's posts and their suitability to the market you're targeting.
Once you have all this information, head to one of the multiple online IMV calculators to determine the media value of the influencers you're considering.
Understanding the Results
The results you get from an IMV calculator is in many ways similar to the advertising value of a post. For instance, if an influencer's media value is $100, it means that the influencer provides an "advertising value" to the brand as a $100 ad on Instagram would.