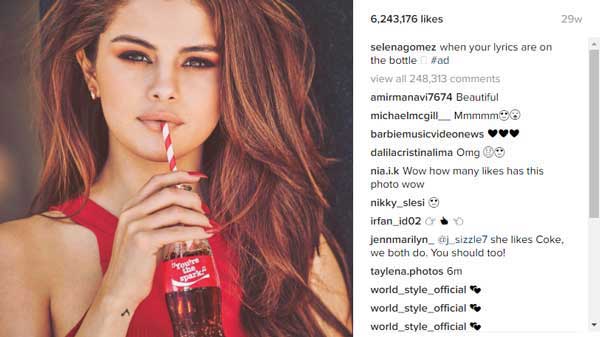 Fake social media influencers have been a problem for a while now. Cunning enough to convince brands to hire them even when they don't have enough real followers. Experts say these "fraudulent influencers" have conned businesses out of millions of dollars in the last few years alone, with the trend not looking likely to stop anytime soon. In fact, businesses are now being warned to stay alert lest they become the next victim.
The question - Is the situation as bad as it seems? And, if so, what can businesses do to avoid the trap? We've been doing some digging and here's what we've found out so far.
Yes, the Situation Doesn't Look Good…
First off, fake social media influencers are a real thing. While there are many trustworthy influencers out there that you can 100% rely on, an increasing portion of the influencer base comprises crafty fraudsters out for a quick buck.
Multiple studies prove this. First, findings from a NY Times investigation posted on the Content Marketing Institute website show that up to 20% of mid-level influencers' followers are likely fake. These findings are backed by results of a different study conducted by the Print North Group which found that 15% of Twitter users are automated accounts designed to simulate real people.
These findings forced Twitter and other social media network, including Facebook and Instagram, to conduct thorough cleanups towards the end of last year, purging millions of fake accounts in the process. But, did this solve the problem? You guessed right, NO.
A more recent study whose findings were published in March 2019, shows that currently, 11% of all influencer engagement is fake. According to the study, influencers are still inflating their follower and engagement metrics to dupe brands into giving them a job.
The cost of fake social media influencers is hard to accurately measure. But, there's no doubt businesses are losing a lot of money. Instagram marketers, for, instance, spent over $2.1 billion on influencer sponsored posts in 2018 alone. If 11% of the engagement was fake, then these brands lost close to a quarter of a billion dollars!
How To Stay Safe
The surefire way to stay out of trouble would be to avoid social media influencers marketing altogether. However, given the success of recent influencer campaigns, this would not be a very good idea. This leaves us with only one option – doing due diligence. As already mentioned, there are still many trustworthy social media influencers out there, you just have to find them. How?
Use influencer agencies

An influencer agency, much like any other marketing agency, connects brands to the right service providers (influencers). The chances of an agency connecting you with a fake influencer are small. And, if it happens, you're likely to be compensated.

Learn how to spot a fake influencer

It's not exactly easy to spot a fake social media influencer given how far some are willing to go to appear genuine. However, there are telltale signs exhibited by all fake social media influencers. Business News Daily has rounded up five such signs to get you started.
Key Takeaway
Influencer marketing fraud is real, and it can be very costly. Don't be the next victim. Learn how to navigate effectively through this new marketing channel by using an agency who specializes in influencer sponsorships or get ready to do your homework before shelling out your cash!