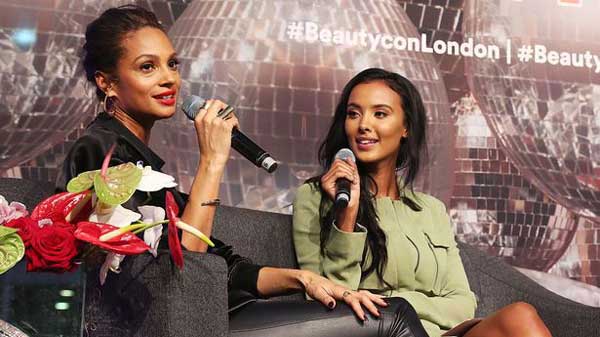 Influencer marketing has only been a thing for a few years, yet it's now one of the hottest topics around. Thanks to the low cost of running an influencer campaign and the multiple success stories, every business, irrespective of size, is currently doing or strongly considering the strategy.
CEO of the Instagram marketing agency Yimbuzz, Jeremy Camilloni has stated, "Yes, many agencies are using unlawful techniques to increase Instagram followers; however you can't call this influencer marketing a fraud."
Whether you're already a fan or planning to jump on the bandwagon soon, you can enhance your potential for success by picking up a few ideas from an influencer marketing event. And, we know just which events to attend in 2019!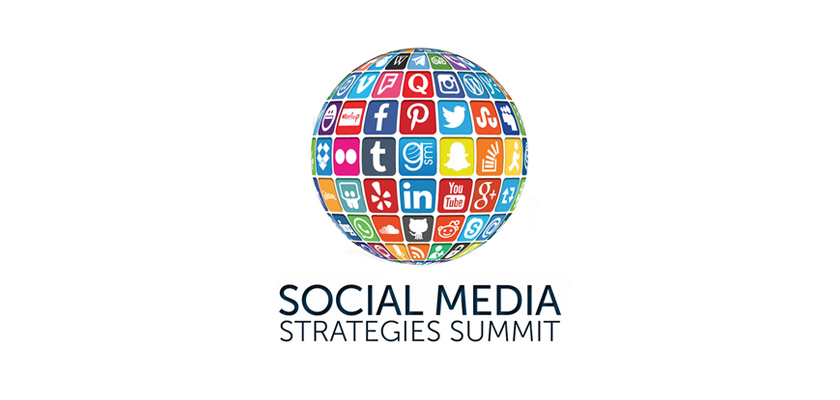 1. Social Media Strategies Summit – March, May, October (Anaheim, Chicago, and NY)
As the name suggests, this summit covers a gamut of social media marketing topics, including, of course, influencer marketing. The first round will take place in Anaheim, CA from 19-21 March, the second round in Chicago, IL from April 30 to May 2, and the third and final round in New York City, NY from 15-17 October.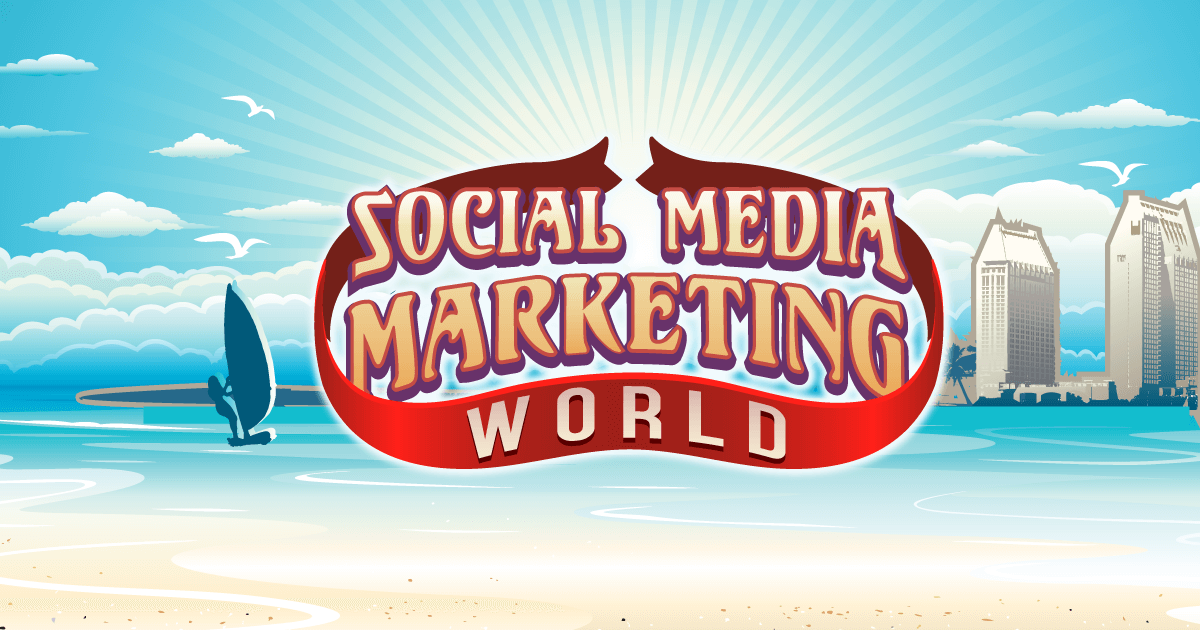 2. Social Media Marketing World – March 20-22 (San Diego, CA)
Social Media Marketing World is designed for marketing professionals, with marketing managers, brand managers, and social media marketing managers all welcome. The summit is split into sessions such as Facebook Marketing, Instagram Marketing, YouTube Marketing, and so on. All of the sessions touch on influencer marketing.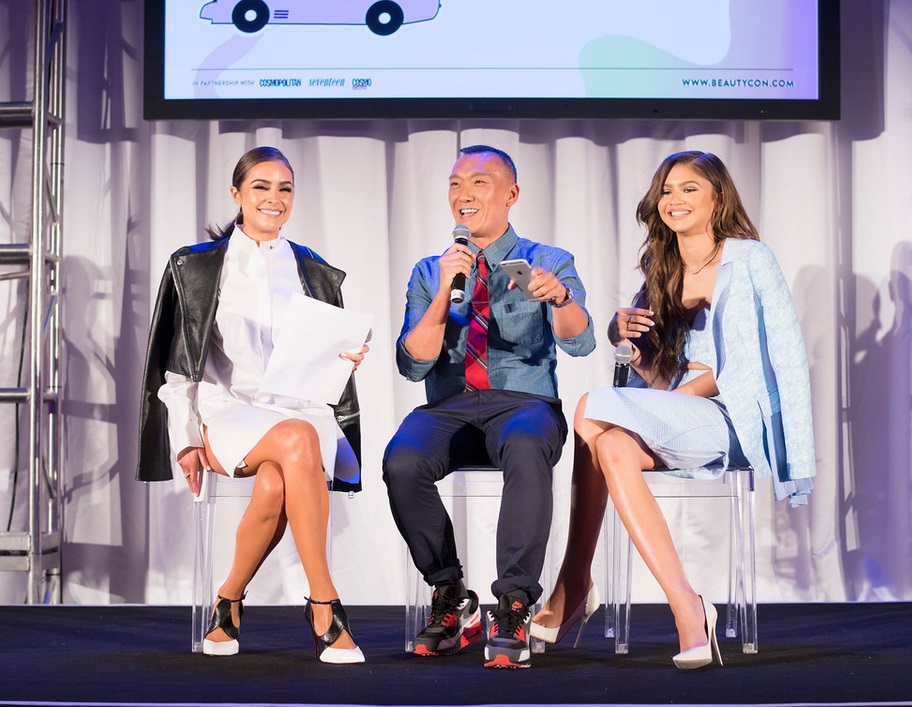 3. BeautyCon – April and August (NY and LA)
If you live in LA or New York, another influencer marketing event to look forward to is the BeautyCon. Taking place in New York, NY from April 6-7 and in Los Angeles, CA from August 10-11, the conference specifically targets brands in the fashion and beauty industry. It gets better; most of the top influencers in the industry will be there!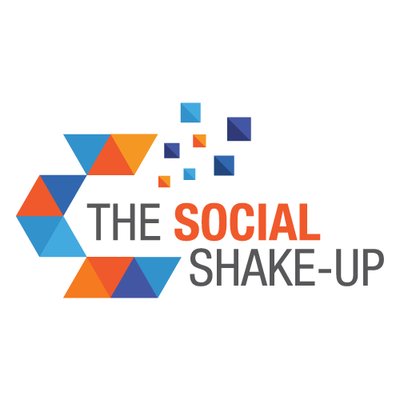 4. The Social Shake-Up – May 6-8 (Atlanta, GA)
A recurring event that keeps growing in popularity, the Social Shake-Up is a must-attend if it's happening close to you. Not only does the event give you the opportunity to hear from the movers and shakers of the social media marketing world, you also get the chance to discuss your challenges with C-Suite executives who understand the place of social in business.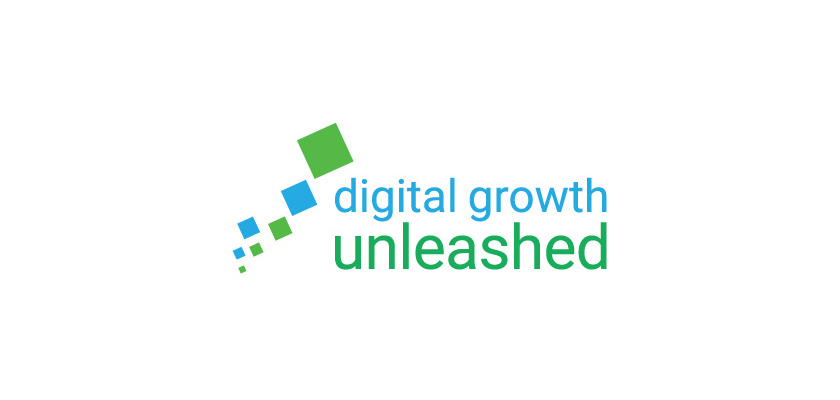 5. Digital Growth Unleashed – June 17-19 (Las Vegas, NV)
Originally known as Conversion Conference, Digital Growth Unleashed first started as a general digital marketing conference back in 2010. Over the years, though, the event has evolved so much so that it now focuses solely on how to create the most compelling customer experiences, with influencer marketing prioritized.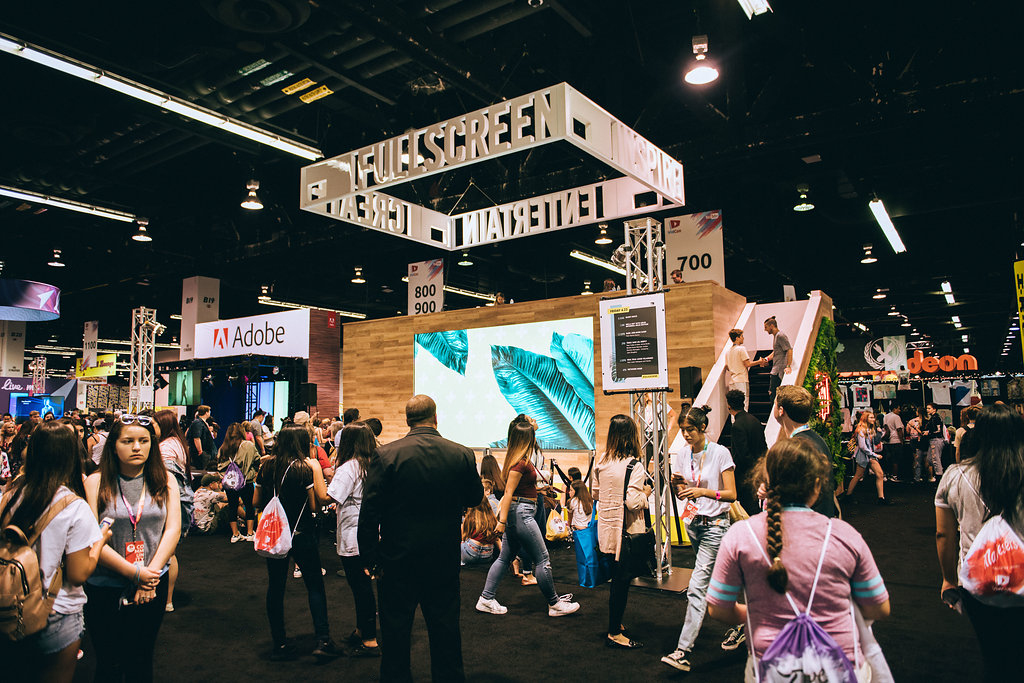 6. VidCon 10 – July 10-13 (Anaheim, CA)
Another event for California social media marketers to look forward to, VidCon, which turns 10 in 2019, covers every platform where video marketing takes place. From YouTube and Facebook to Snapchat, LinkedIn, and Instagram, this year's agenda is to educate marketers on how to improve video influencer marketing ROI.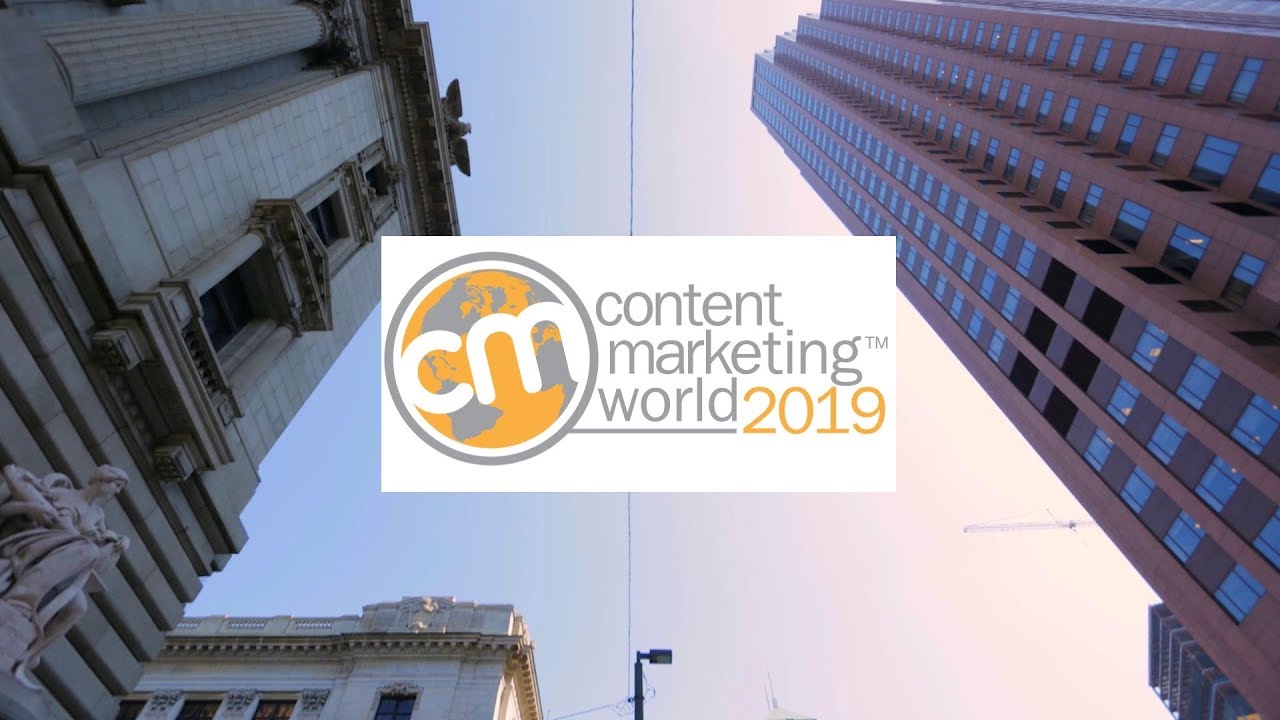 7. Content Marketing World 2019 – September 3-6 (Cleveland, OH)
An event that attracted 3,700+ attendees from over 50 countries in 2018, Content Marketing World (popular as CM World) is back, bigger and better. According to the organizers, they expect at least 4,000 attendees from more than 550 companies this year. Expect to hear a lot on influencer marketing from the 200+ invited speakers.
Other Events
Other influencer marketing events to keep an eye out for include the Under the Influence Influencer Marketing Workshop scheduled for March 21 in San Francisco, CA and the Tastemaker Conference coming up in September (19-21) in Portland, OR.