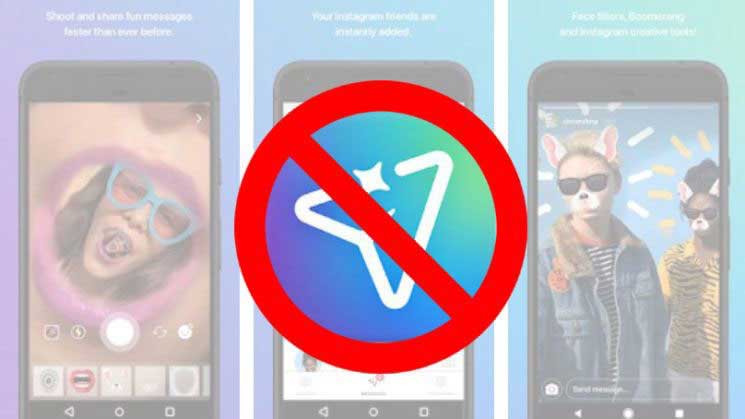 It's good to be passionate about your business and even better when that passion pushes you to try to leave the best impression on social media. However, are you doing it right? Are you writing the right content and posting the right photos and videos? Are you sending the right messages? Are you targeting the right people?
Stats suggest that many business owners aren't. Most owners seem to be showing the right level of passion, but not necessarily benefiting their business. Below, we round up several tips to help you start creating the all-rounded content that will boost your business fortunes on Instagram.
1. Start with a plan
Two important questions you want to ask in this step are; what type of content aligns with your brand, and what does your audience want to see. These two questions should help you align your Instagram campaign goals with your overall business goals. Why are you on Instagram in the first place? How does being on Instagram help your business? Are you looking to generate leads, close sales, or boost your brand awareness? If you can answer all these questions correctly, you've passed the first test.
2. Learn the tricks of written content
Up to 90% of Instagram content is purely images and videos. However, the remaining 10% is just as important. You want to make sure that your written content is just as good as your images and videos. One idea to consider is telling a story. Instagram users love stories. To keep them hooked, use the five Ws – who, what, when, where, and why all the time. Never publish a post without mentioning people, places and time.
3. Plan your grid
For some people, creating beautiful visuals that seamlessly work together comes easy. But for the less visually creative, it can be chore. Since a visually pleasing grid is a prerequisite to success on Instagram, we like keeping things simple. Have a limited color scheme or an easily repeatable pattern to create a visually cohesive theme.
4. Use repetition to create habits
No, this doesn't mean you should go ahead and share the same video everyday for an entire week. You'll lose followers pretty fast. Instead, repetition here means posting in patterns to force your followers into certain habits. A good example is creating a #TuesdayMotivation session where you share a few inspirations with your audience. After a few weeks, your fans will be forced into a habit of sparing a few minutes every Tuesday to check out what you have in store for them.
5. Don't look down on paid avenues
It feels really good to make a sale from a 100% organic campaign. Unfortunately, you organic campaigns alone can only get you so far on Instagram. If you want to consistently get your content in front of the right people, you'll have to supplement your organic content with a few paid ads, promoted content, and influencer assistance. These five tips alone may not make you successful on Instagram. But, they should certainly put you on the path to success.